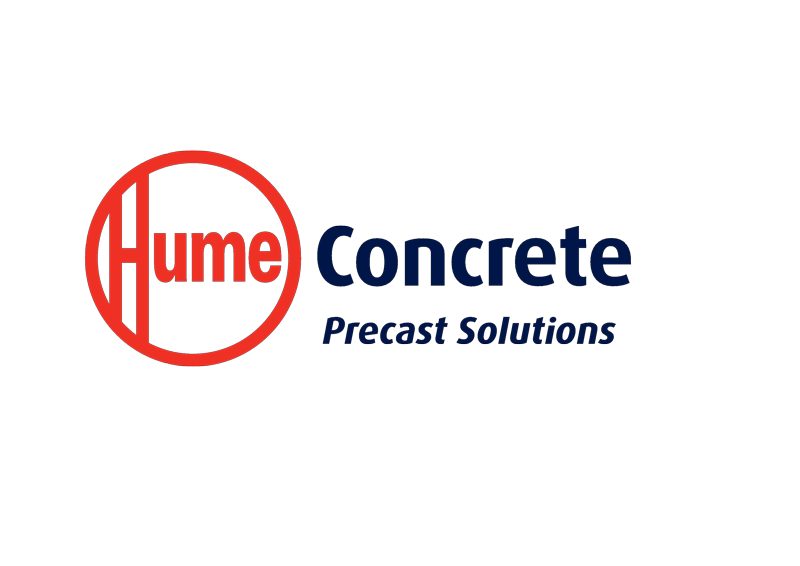 HUME CONCRETE
Hume Concrete Sdn Bhd is a wholly-owned subsidiary of Hume Industries Berhad, which in turn is a proud member of the Hong Leong Group.
Hume Concrete's first precast concrete factory was in Prai way back in 1929. From this humble beginning, Hume has grown to become the premier manufacturer of precast concrete products, with 3 main factories strategically located throughout Malaysia to cater for both local and export markets. Consequently, Hume's name has become synonym with precast concrete in this country.
Understanding customer's needs and providing appropriate solutions have always been the hall-mark of our company. "CONCRETE PRECAST SOLUTIONS" is the motto that we have subscribed to and put into practice steadfastly over the years; it is also our commitment towards our valued customers.
Hume Concrete is the pioneer in introducing the standard range of precast concrete products such as Industrial Building System (IBS) components, Pre-stressed and RC beam, Spun Pipe, RC Pile, U-Drain, Box Culvert, Railway Precast components etc. into the local market. With accumulated experience and commitment towards Research & Development, Hume Concrete has also developed a wide range of innovative products such as the Hume Box Girder, Hume Arch Culvert, Hume Half Slab, Hume T-wall, Hume S-Barrier, Hume Stadium Bleacher and Hume Industrialized Building System (IBS), to name a few. In addition, Hume Concrete is the sole licensee of BEBO range of arch crossing from BEBO International AG, Switzerland.
For your next customised precast solution needs, please contact us as we have a strong technical department to provide you with all the support that you need, from conceptual to submission and ultimately the physical production of your products.
Please visit www.humeconcrete.com.my for more information.
For further inquiry you may direct contact with: